10 ways to reduce your plastic in 2022
In the lead up to Christmas I had already been told by numerous people that it was going to be their New Years Resolution to reduce their households single use plastic or to switch to more eco-friendly products, which is just amazing to hear!  But if you still need a bit more convincing on how easy it is to live a more sustainable lifestyles or if you need a few ideas then please read on...
1) Join the Refill Revolution! Save any plastic bottles you do have from ending up in landfill and reuse them to refill your bathroom essentials, cleaning supplies and laundry products.  Or if you need to purchase new bottles, buy glass.  There are refill shops or delivery services (likes
ours!
) popping up all over the place now and many even offer food refills such as cereals, baking suppliers, spices & herbs, sweets & chocolates and pasta.
2) Switch to eco-friendly products made from sustainable materials rather than plastic. Products made of bamboo, FSC certified paper, coconut and 100% cotton (amongst others) will be compostable once the use of these products is completely exhausted.
3) The average person uses 11 bottles of shower gel and 10 bottles of shampoo a year- mainly packaged in plastic. Imagine just how many bottles of plastic your family could ditch if you switched to soap bars and shampoo bars.
4) Look at which reusable products you can switch to in your home. Not only will this be better for the planet but better for your wallet too.  Switching to reusable make up remover pads can save you over £50 every single year!
5) Support a local business at the same time and switch to getting your milk delivered in glass bottles.
6) Say no the plastic straws! I am not even sure why they still exist but say no if you're given one and encourage your local bars & restaurants to switch to paper or bamboo straws.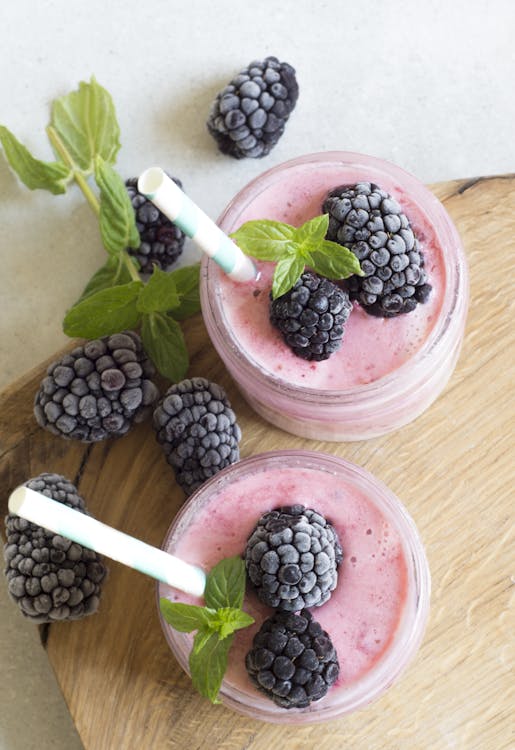 7) Food shopping is one area that I always struggle with as sometimes funds and time mean I have to head straight for the supermarket where there are just rows upon rows of plastic packaging. Where I can, I shop in my local farm shop for plastic free veg and refuse plastic packaging where I can in butchers or at cheesemakers.
8) Could you grow your own? My New Years Resolution for 2022 is to grow my own potatoes and salad veg- wish me luck!
9) I would be lost without my
Beeswax Food Wraps
. We use them for packed lunches, for covering up leftovers and for wrapping up food to pop in the freezer.
10) Be prepared! I know this is sometimes easier said than done, but there are a few items I always try to have to hand to help reduce my plastic on the go. Have your reusable shopping bags in the car ready along with the produce bags ready to package up any plastic-free fruit/veg/bread that you manage to get your hands on.  I try not to leave the house without a reusable water bottle or travel mug so that I don't end up having to buy a plastic bottle out of thirst desperation.